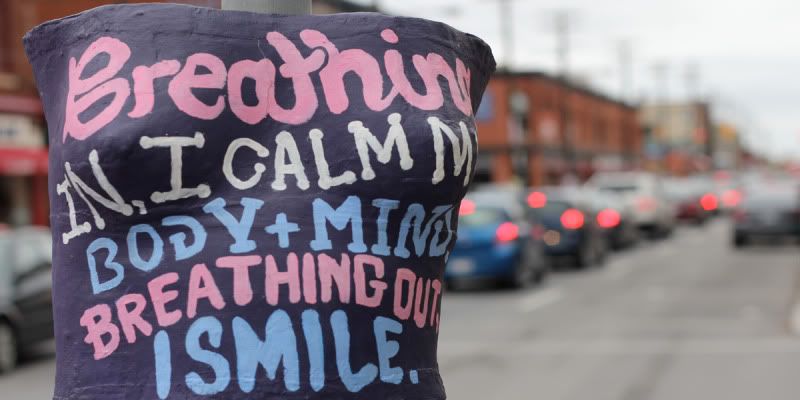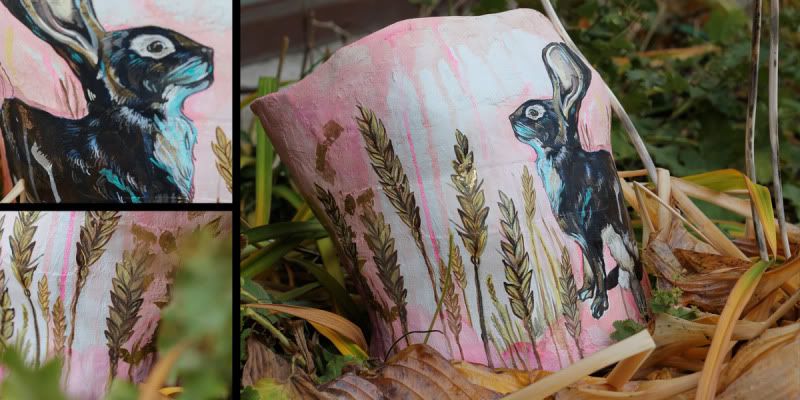 [
photos provided by the friendly staff at Slaysh
]
Hooray for Boobies!
Last Friday, Sarah and I embarked on yet another day of explorations in this beautiful capital city of ours, and we came across a store called Slaysh. We noticed they had hand painted casts of multiple breasts in the window, so we decided to ask what they were all about.
Turns out, Slaysh will be holding an auction in support of Keep A Breast Foundation at their store on Bank Street, this Thursday starting at 8:00pm. The items up for auction? The painted breast casts, created by Canadian artists! These pieces of art are super cool, and you won't feel guilty for the purchase at all. Great art for a good cause, what could be better?
The evening will be filled with shopping, music by DJ Matt Tamblyn, Slaysh giveaways, refreshments, cupcakes and even boobie truffles - sweet! See you all there! - J
For more info on Keep A Breast Foundation, check out their website: www.keep-a-breast.org.
Fore more info on the event, contact:
Sarah Hyde
Slaysh
775 Bank St.(Between Second and Third Ave)
Ottawa, ON
613-667-5830