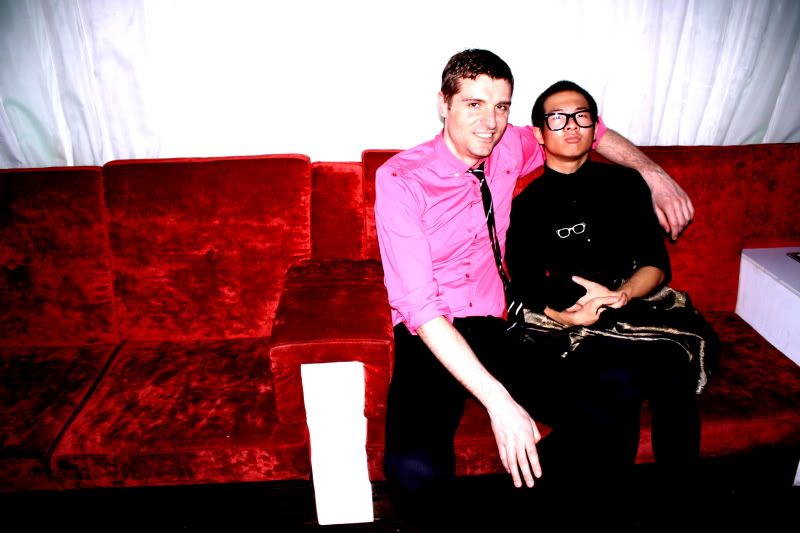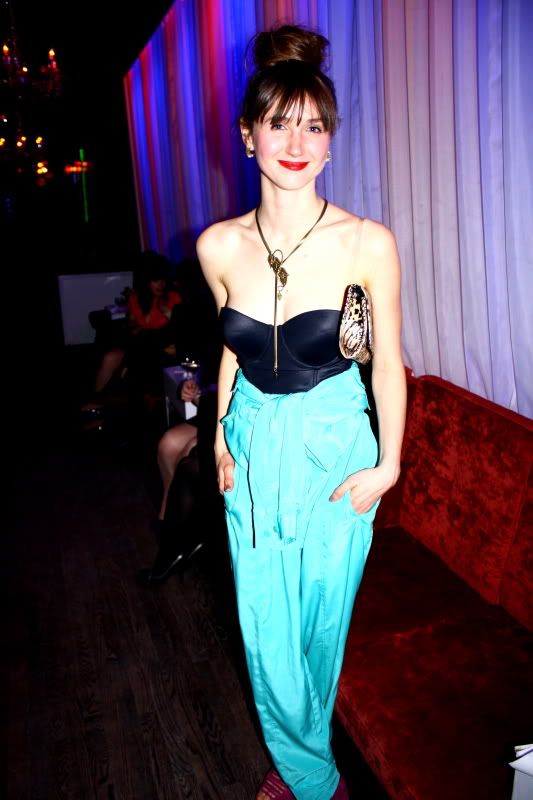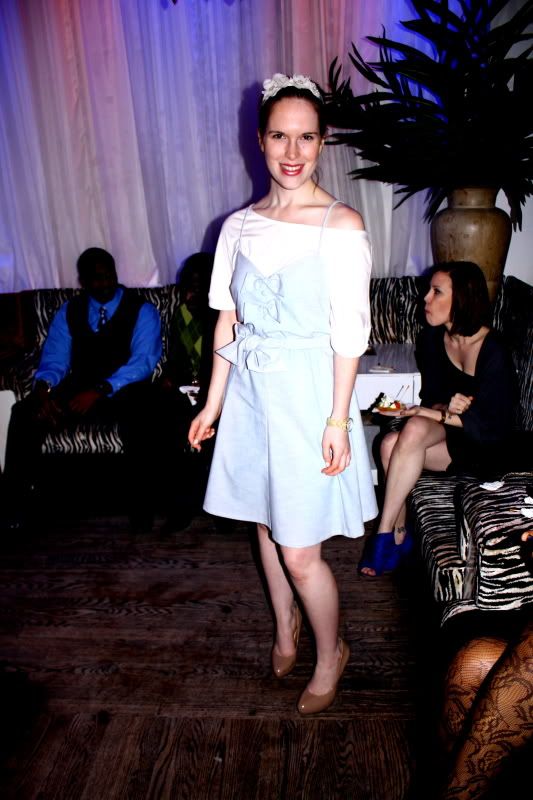 Ottawa Fashion Week Launch Party
And so, instead of sporting skimpy kelly green shorts, mardi-gras beads and Guiness face-tatoos, I ventured out on this day of Saint Patrick to the Ottawa Fashion Week Launch at Lobby to schmooze, eat free food and you know, dress to impress. And look at all the wonderful people I met and took pictures of! J and S got you covered for fashion week stuff aaaalll weekend so stay tuned!
1.)
The sweet venue.
2.)Yes, that is Adrian Wu--Canadian designer and MOD's fashion correspondent!!! I was so awkward taking this photo. Adrian, if you're reading this, please don't think I'm always that awkward. You are fantastic, can't
wait for the show!
3.)
This is Justyna. I love her use of colour. Winter is over!!! Bring on the HUE.
4.) Sort of of Dorothy in Kansas/Alice in Wonderland chic. No surprise from Ottawa Fashion blogger and icon (and Capital Oh! follower) Tinfoils Tiaras! Nice ta meetcha
5.) It's Uncle Bob! He's an Ottawa Fashion Legend! Owner of Fab 64 in Wellington West, Uncle Bob, expect a post reeeaal soon.
6.)I totally met the lovely lady on the left in the washroom, she was my first friend of the night. I loved her blouse!
7.)EXQUISITE!
- S