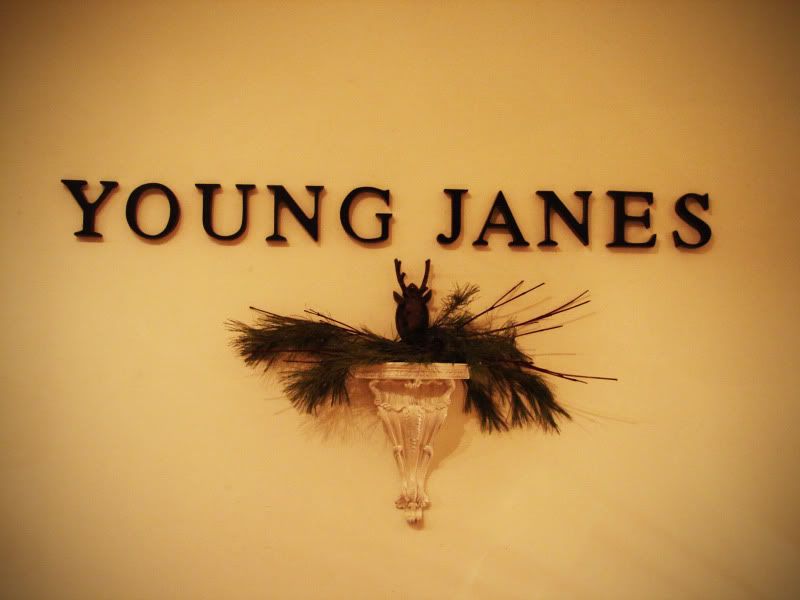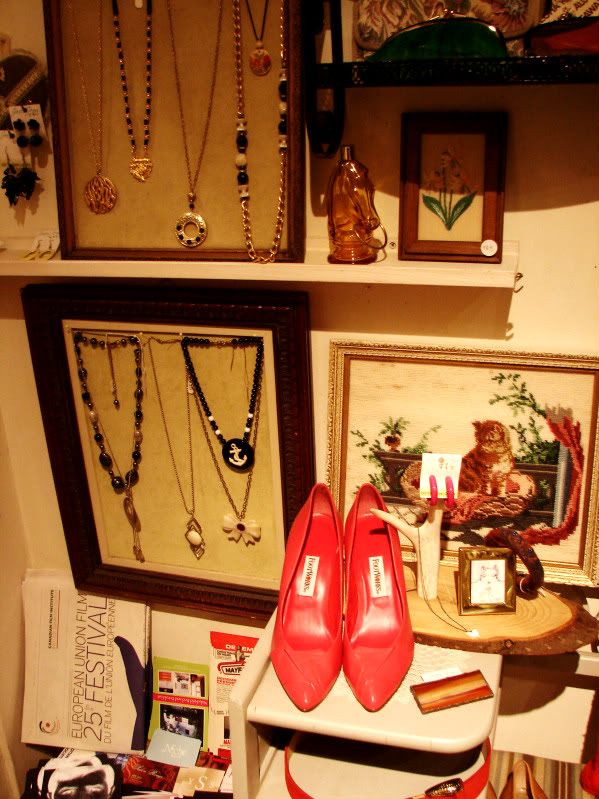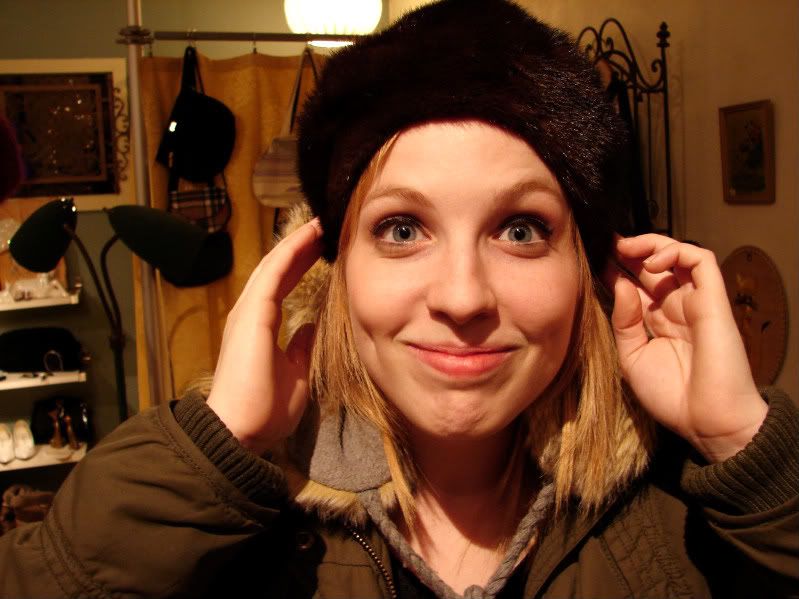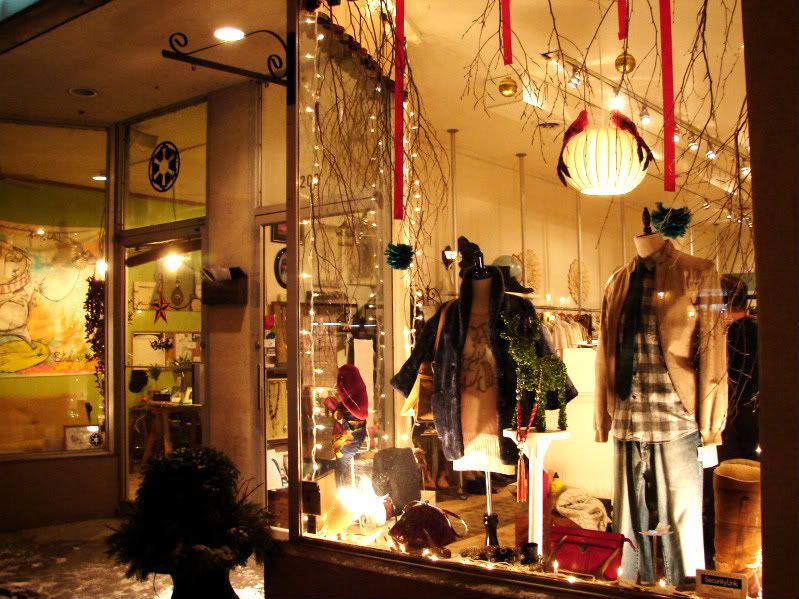 Capital Oh hit up Ottawa's Dalhousie Street shopping night, with stops at some of our favourites - Milk, Victoire, Workshop, Canteen and today's feature, Young Janes. We had a friend with us too! Meghan (pictured above) joined us for the night of shopping, snacking and turban buying. Overall, great night!
Young Janes is a delectable vintage experience for the prim and proper with a wild side. Situated in Dalhousie's perfectly petit shopping district, it is always worth a visit. As well, anyone planning on buying me a perfectly petit Christmas gifty this year is thoroughly encouraged to do so at Ottawa's Young Janes.
- S
The selection at Young Janes is very carefully selected, to ensure that each and every piece is special and unique. The accessories are my favourite part to look at, as I love shiny things...and gold. As S said, it is definitely worth a visit because there is always something to be found.
- J
203 Dalhousie Street
Ottawa, ON